Fellowship & Mentorship Program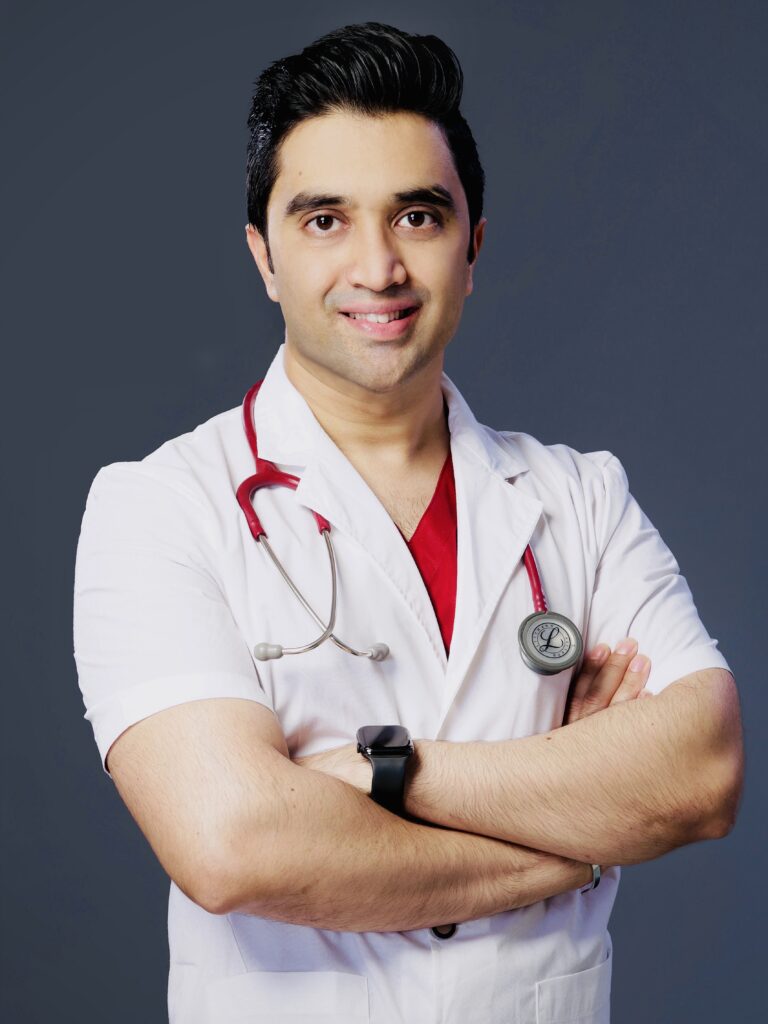 Mentorship & Fellowship Program for young pulmonologists who are keen on learning finer nuances of various aspects of Pulmonary Medicine like Interventional Pulmonology, Critical Care Medicine, Sleep Medicine and Obstructive Airway Diseases.
There are programs and certificate courses available with training periods ranging from 1 month to 1 year.
For Details contact us at:  info@drsameerarbat.com or 9112005522.
Basic Bronchoscopy
Advanced Bronchoscopy

Spirometry

Sleep Medicine

Obstructive Airway

Diseases